We are pleased to announce the appointment of Peter Fodor, Architect AIBC as our newest Principal at NSDA Architects.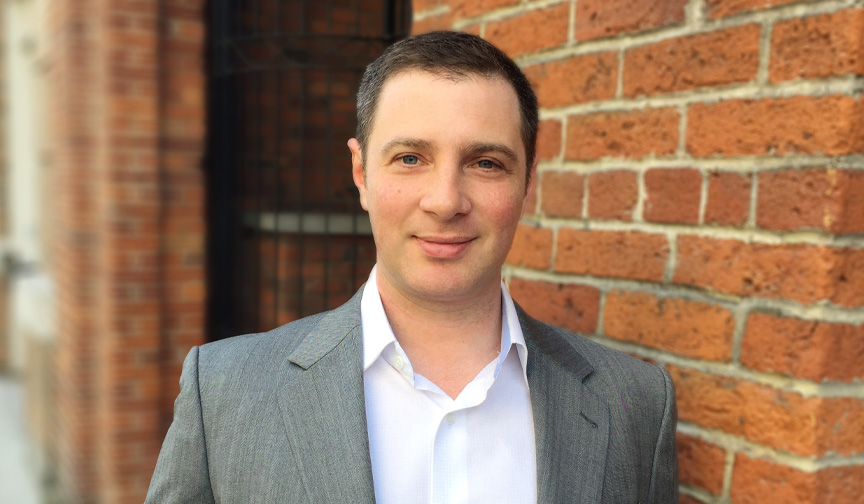 Peter's career at NSDA has been shaped by the firm's commitment to creating a positive effect on communities through integrative, responsive, and purposeful development. With 20 years' experience in the full range of residential building, his focus is on the comprehensive design of multi-residential mixed-use rental and socially supportive special-needs housing. By collaborating with skilled teams, he fosters strong client relationships based on shared values, dedication, and reliable delivery.
Peter is currently project architect for Intracorp Homes' Telford On The Walk currently under construction in Burnaby. Learn more about this market residential plus rental project.